Don't get stuck with a brick!...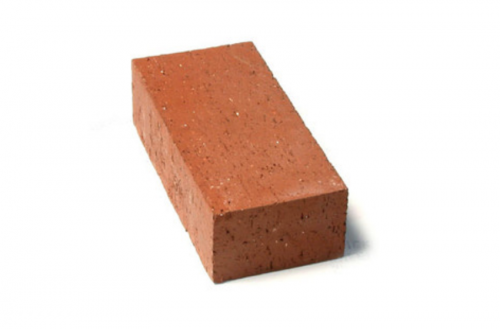 ...Get your Business On-Line Now!!!
We Build Websites that make you money:
We design and develop Websites and online experiences that help our clients grow, innovate, and transform their Businesses. We listen, learn and understand before we build. We identify your goals together. Then use our expertise to find that sweet spot of realistic and impactful online experience.
In other words, we develop a site that actually earns you Money!